I really want all of these sunglasses (you should get them too!!) (Unless there's only one... Then back off)
BUT I CANT DECIDE WHICH, THEY'RE ALL SO GOOD
ASOS- $20
Damn these are great
I think I would feel amazing
and black and white is just
everything to me
I need these
These are sooo nice. I feel like these wouldn't look as good on me though. BUT FUCK HOW WOULD I KNOW
$20
These also probably wouldn't look amazing on me. BUT MAYBE THEY WOULD. MAYBE THEY'D MAKE EVERYTHING OKAY?
14 FUCKING $
HOLOGRAPHIIIIIC
THE SHAPE IS BORING BUT
HOLOGRAPHHIIIIIIIIC
AND $14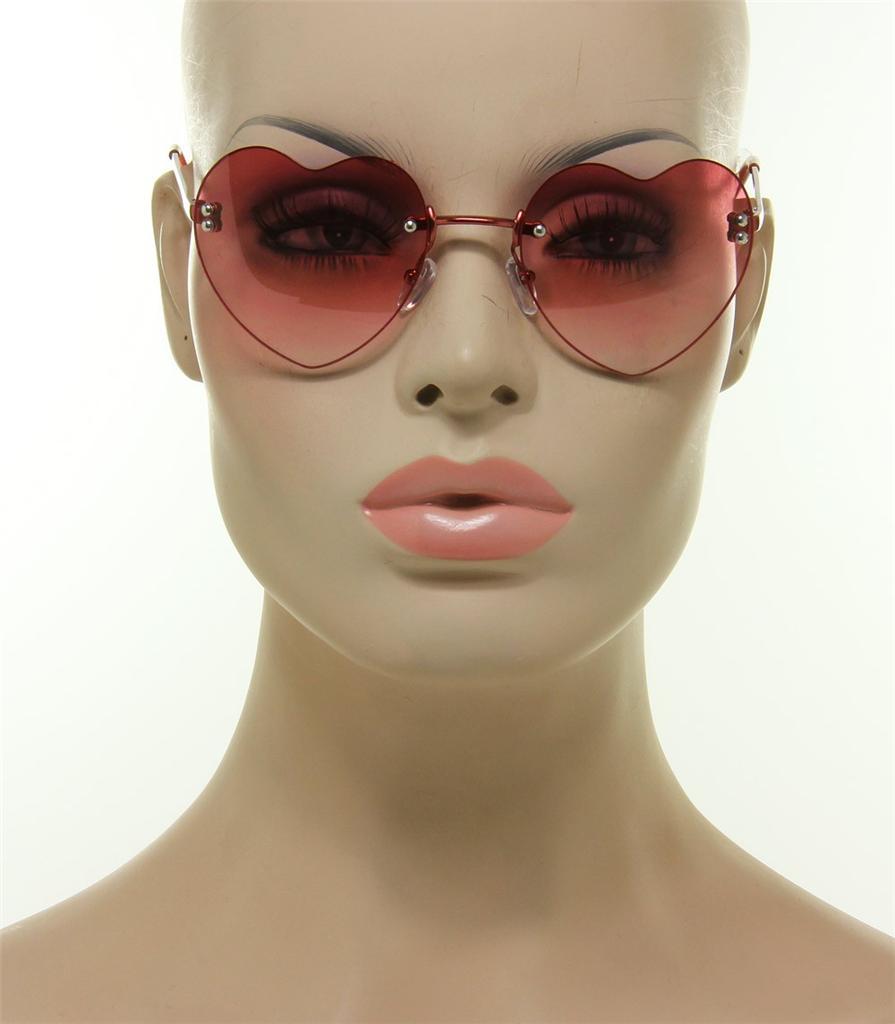 11$ LOOK AT THEM I NEED THEM ARE THEY AS SPECIAL AS I THINK OR ARE THEY AS SPECIAL AS I THINK ???
THESE ARE 10$ SO I BOUGHT THEM.. JK I DIDNT ARE THEY TOO WIDE FOR MY FACE?
HELP ME
I NEED EVERYTHING IN THE WORLD
P.s. All of this is just to cope with the fact that I cannot purchase Karen Walker sunglasses.
Even if I had enough money to buy Karen Walker sunglasses, I couldn't.
Because I step on sunglasses and I lose them and thats why I did this
That's why I'm here, and I need help
Which ones do I get??? Is anyone there?? Can you hear me ?? Did you just buy all of them and now they're out of stock, asshole??
xxxxxxxxx
9